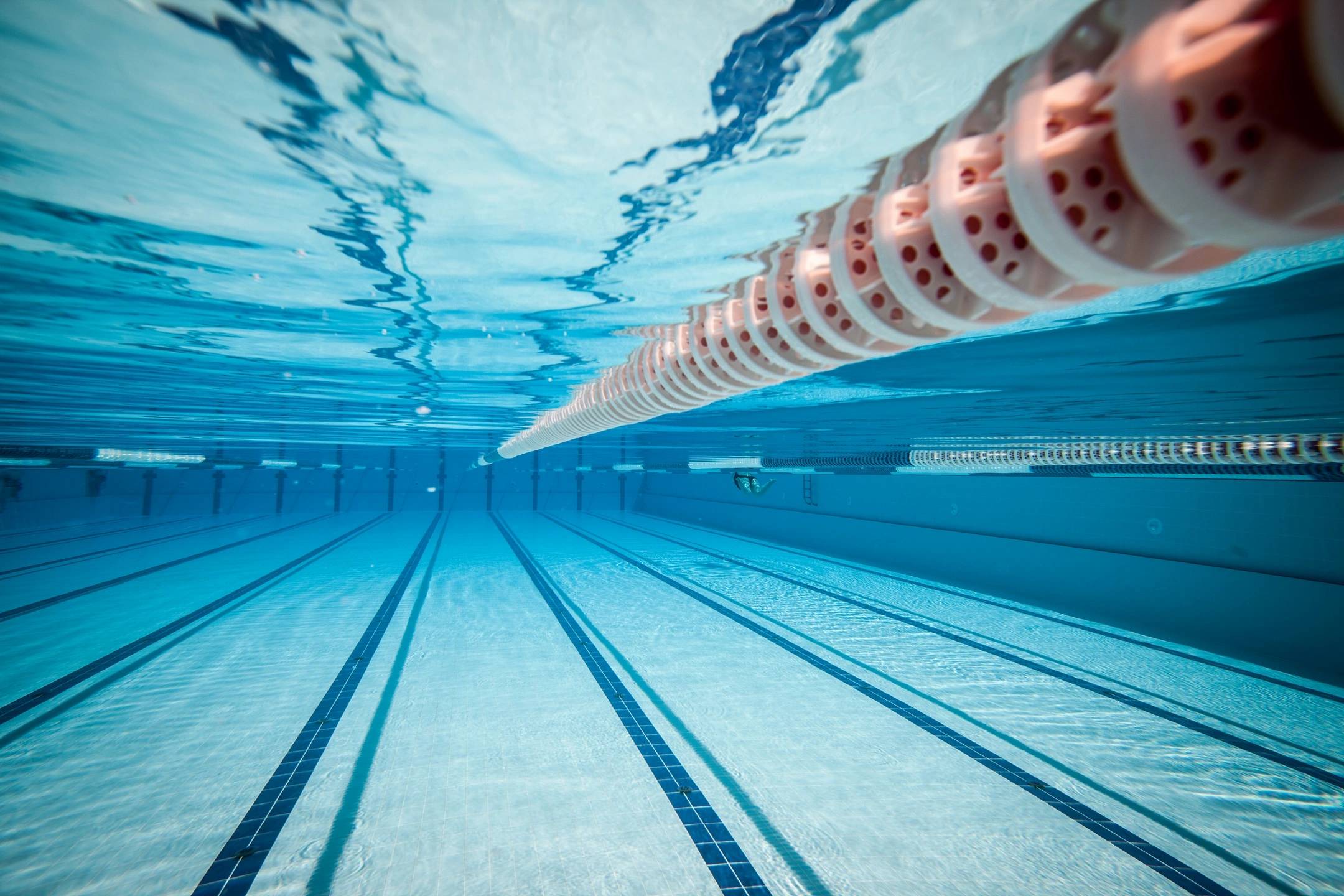 Expert Swimming Pool Services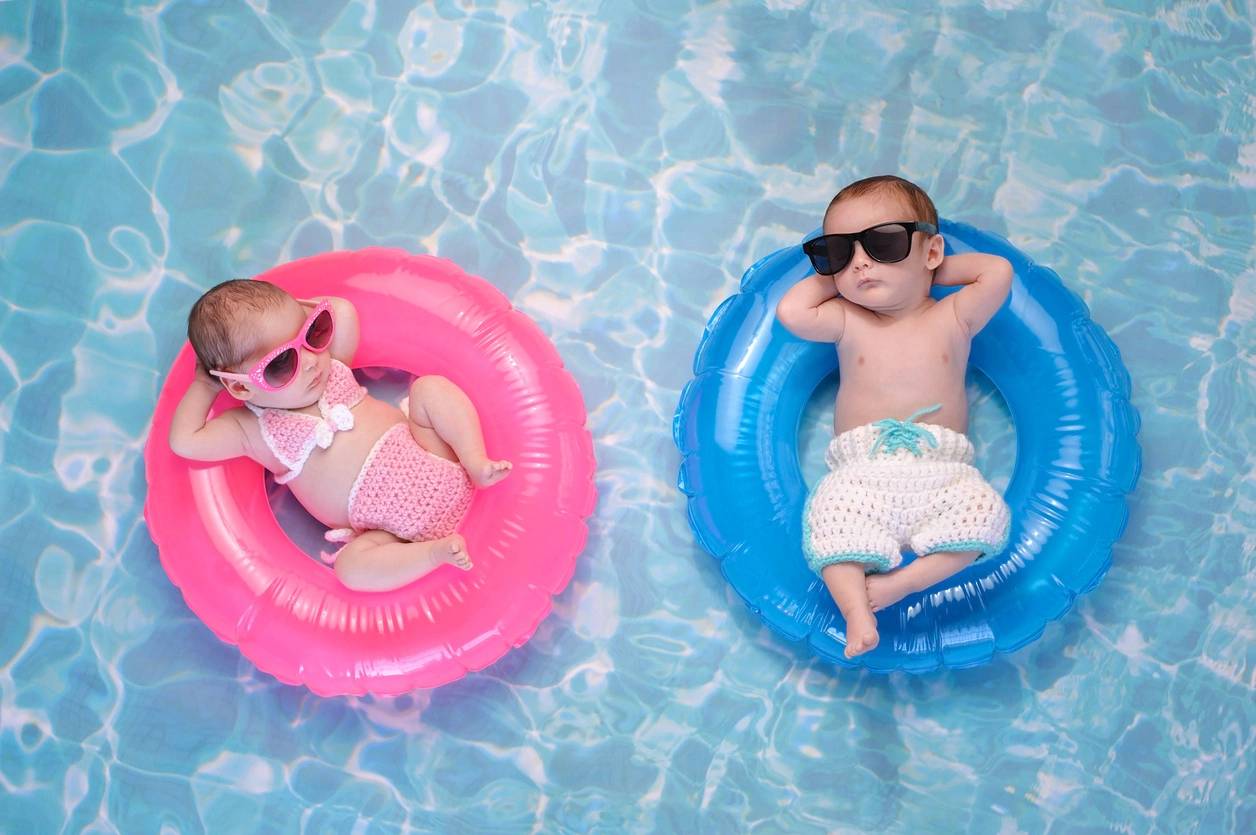 Pool Installation
Our team has extensive experience in designing and installing custom swimming pools. We'll work with you to create the perfect pool that fits your vision and budget.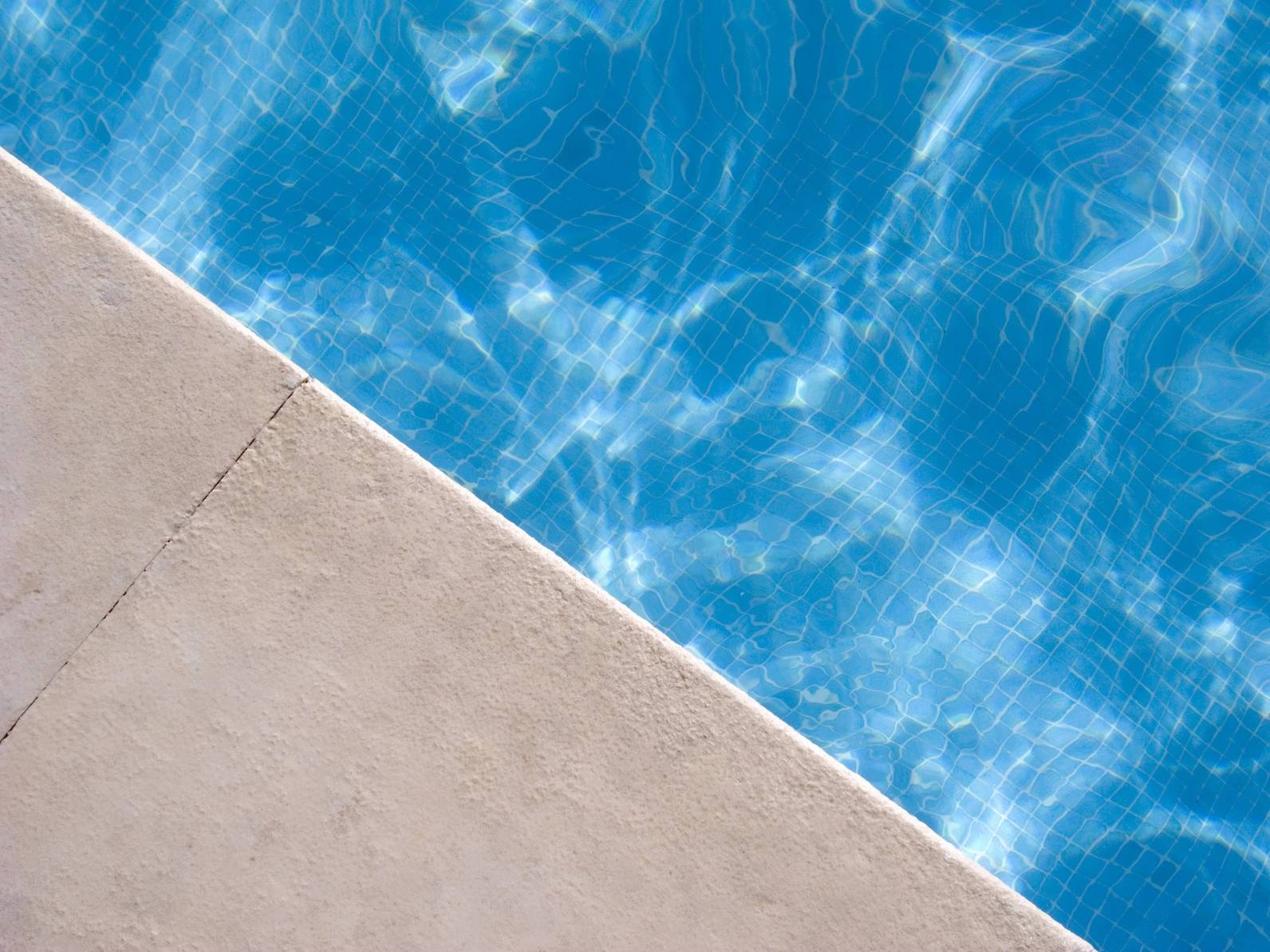 Pool Maintenance
We offer comprehensive pool maintenance services to keep your pool clean, safe, and in top condition. Our skilled technicians will handle everything from water testing to equipment repairs.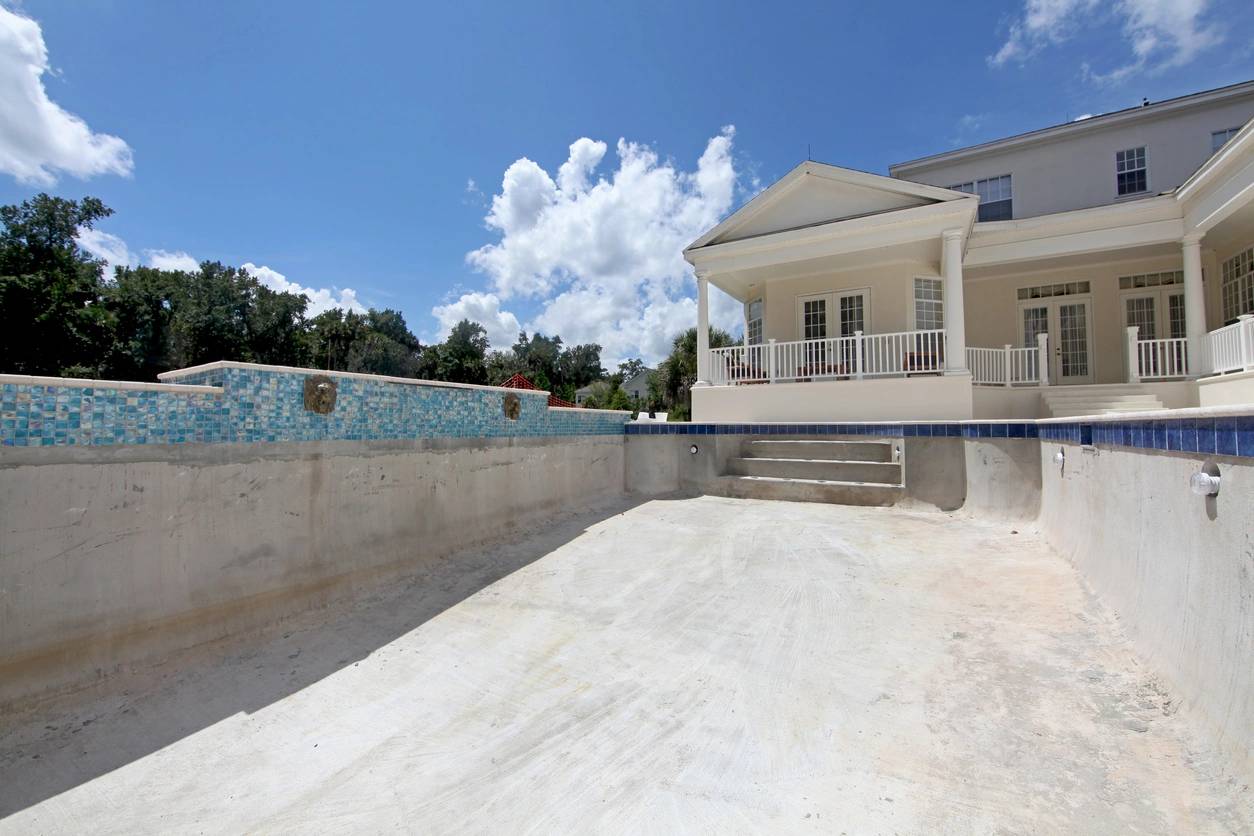 Pool Repair
If your pool is in need of repairs, our experts are here to help. We can fix leaks, resurface the pool, repair or replace equipment, and ensure your pool is back in perfect working order.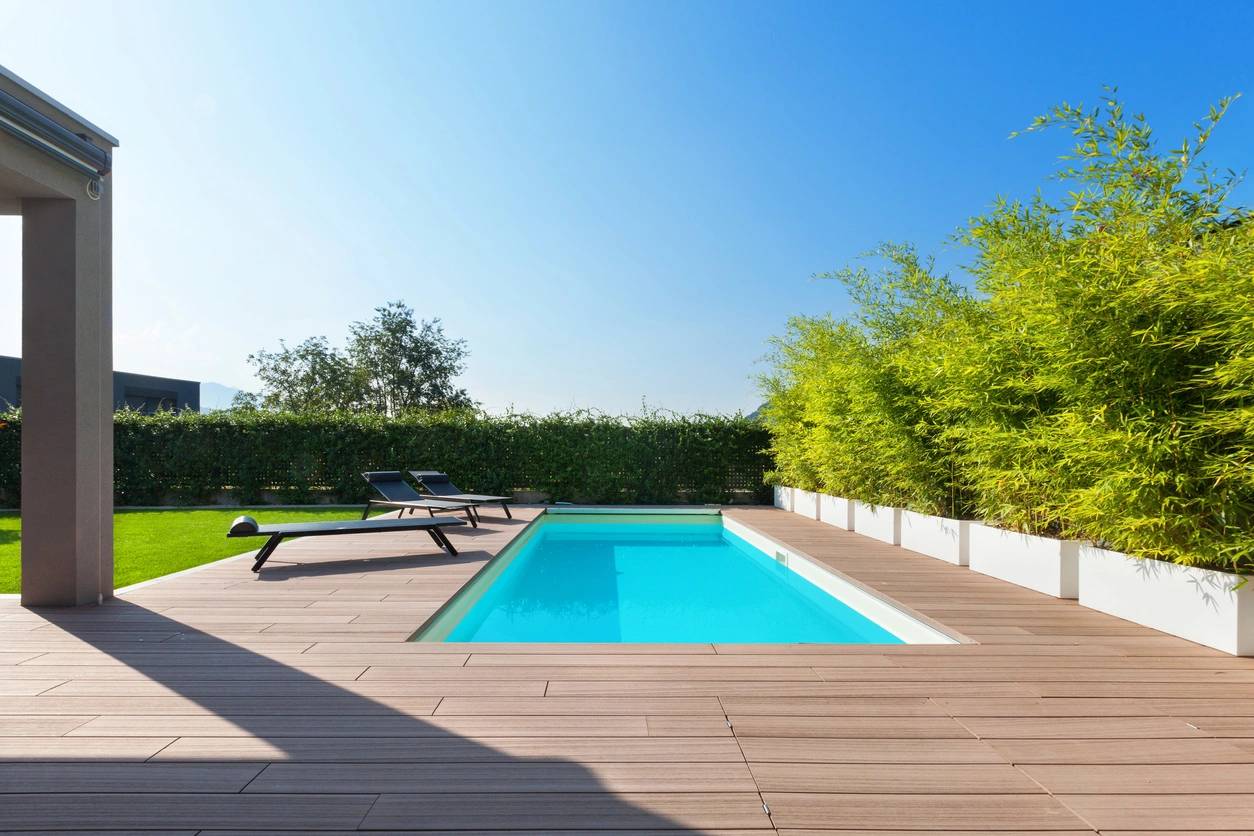 Pool Renovation
Want to give your pool a fresh new look? Our pool renovation services can transform your pool into a stunning oasis. Whether you want to add new features, update the tile, or completely revamp the design, we'll bring your vision to life.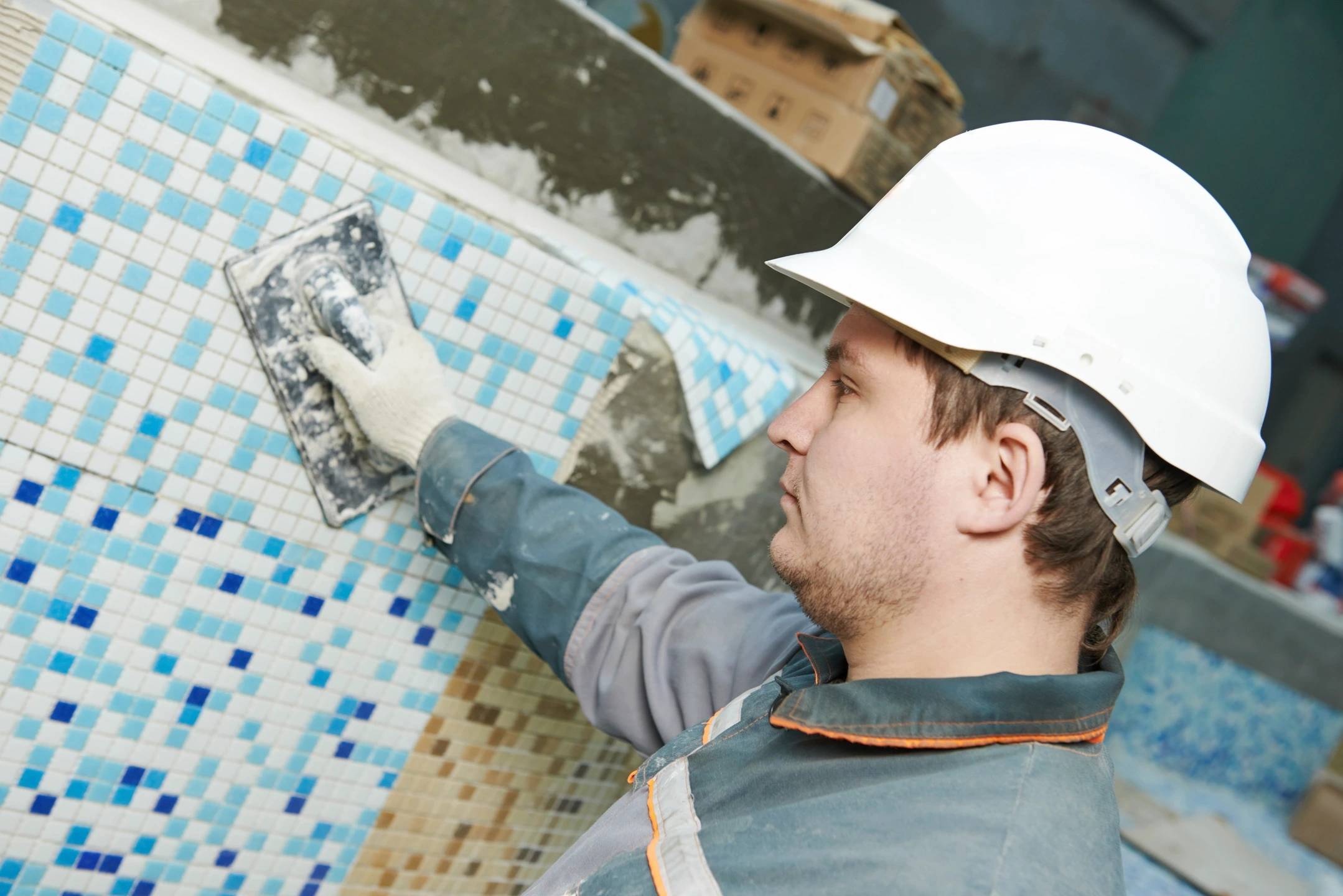 Pool Cleaning
Regular pool cleaning is essential for maintaining water quality and preventing problems. Our pool cleaning services include debris removal, skimming, brushing, and vacuuming to keep your pool crystal clear and inviting.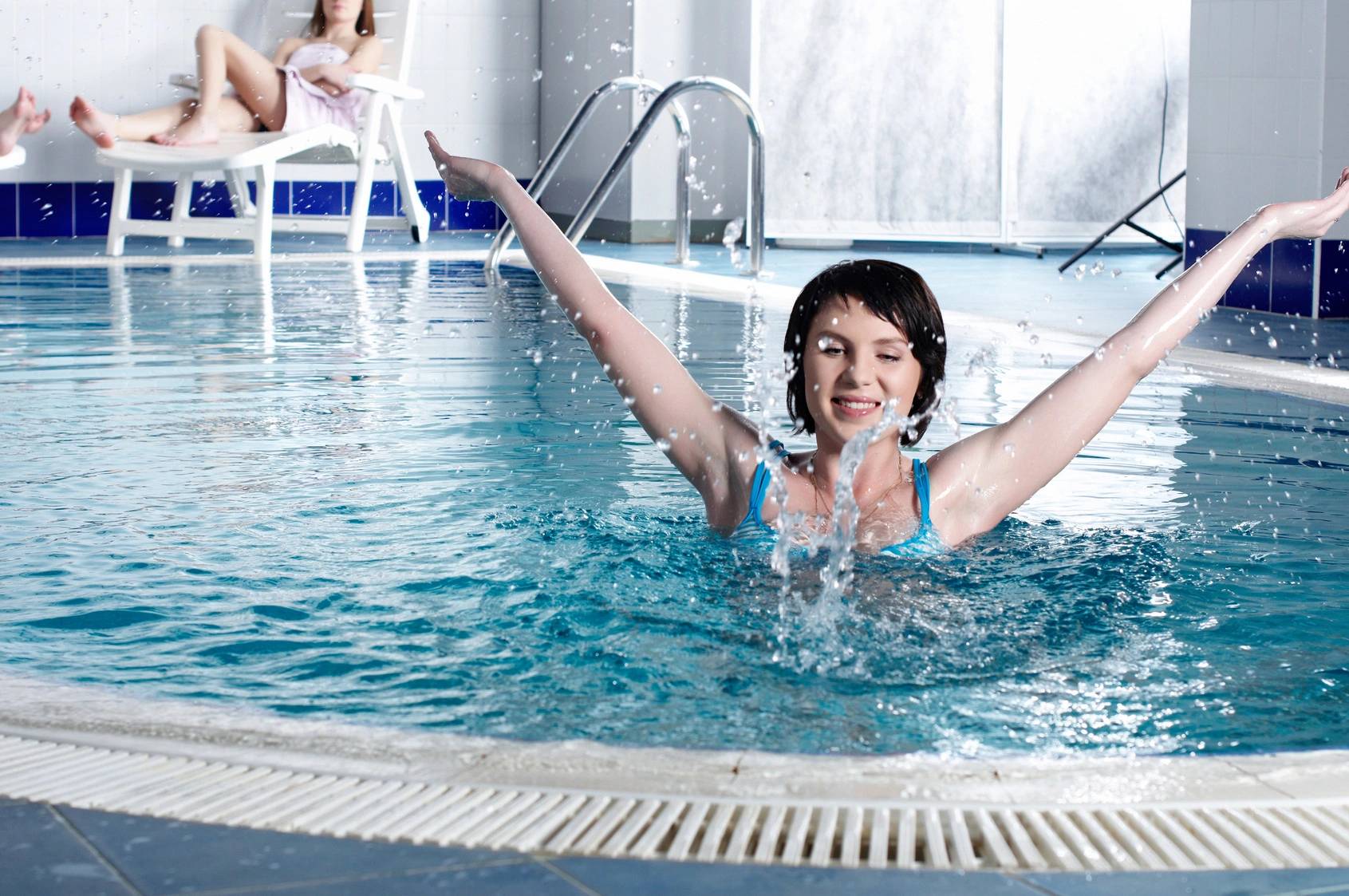 Pool Equipment Installation
Whether you need a new pump, filter, or automatic pool cleaner, we can handle the installation with precision. Our experts will recommend the best equipment for your pool and ensure it functions optimally.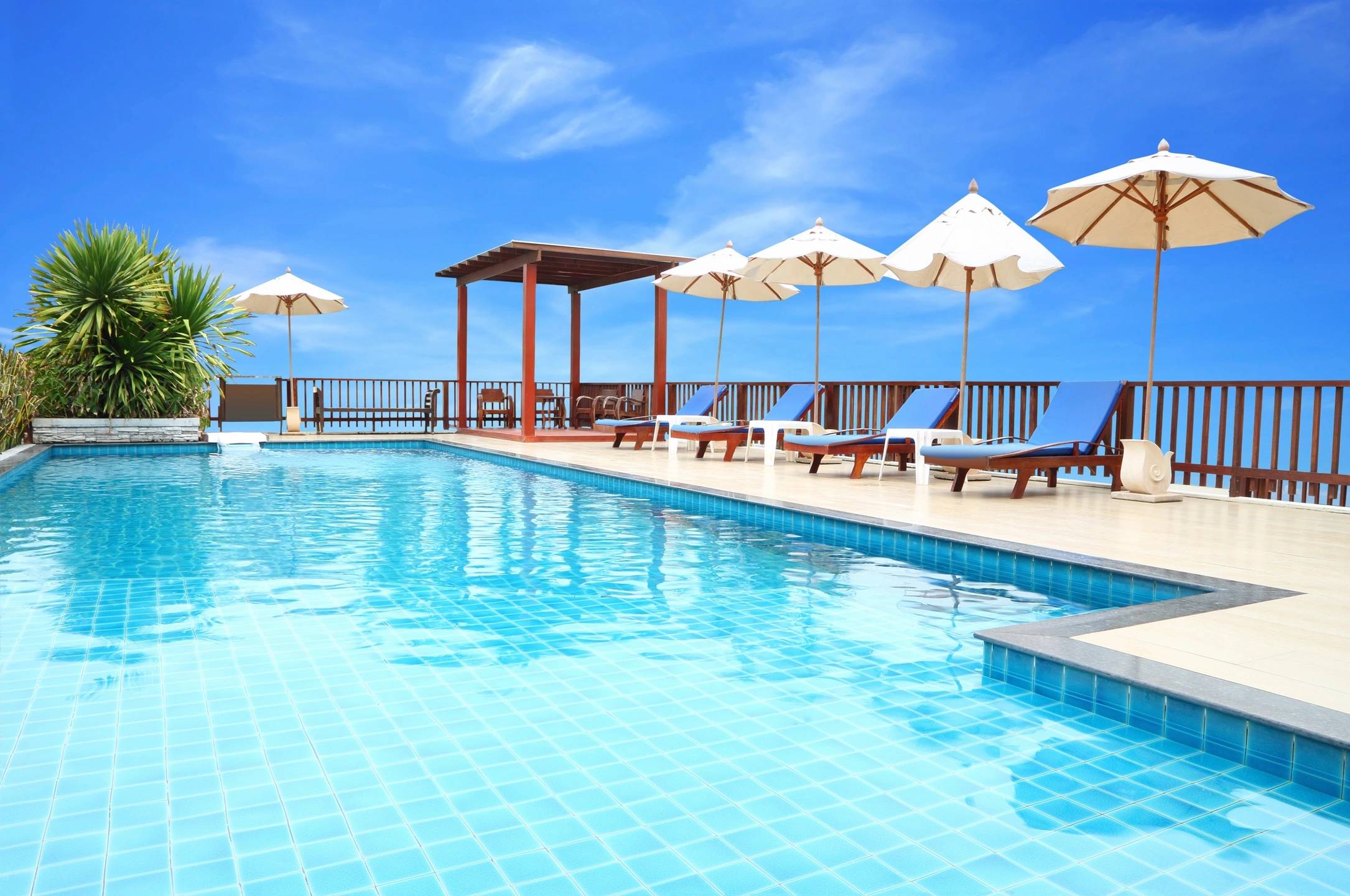 Transform Your Backyard with a Stunning Pool